The freshest Australian avocados
Avocados are one of the most popular fruits in Australia. At Rocky Creek Orchards we grow two of your favourite varieties, Hass and Shepard across our three farms on the Atheron Tablelands, as well as Sharwill and Reed avocados. Hass avocados are in season in Far North Queensland from April until early August, whereas Shepard avocados are ready between January to April. Together with our ripening partner, we are able to deliver perfectly mouth-watering and creamy avocados to the nation.
Flavour
What does avocado taste like?
Or which avocado tastes better – Shepard or Hass?
Our Shepard avocados have a nutty flavour and buttery texture, whereas Hass avocados are more creamy in both flavour and texture. Debates aside – Hass avocados are perfect for smashing, and Shepard avocadoes are perfect for slicing!
Texture
What does avocado look like?
Hass avocados are the most common in Australia, with a distinctive pebbly textured skin and classic oval shape. Shepard avocadoes have smooth, glossy green skin and a more elongated shape than the Hass.
A Shepard avocado will always remain green, even after it has ripened whereas a Hass avocado will change colour from green to purple as it ripens.
Learn how to pick the perfect avo here.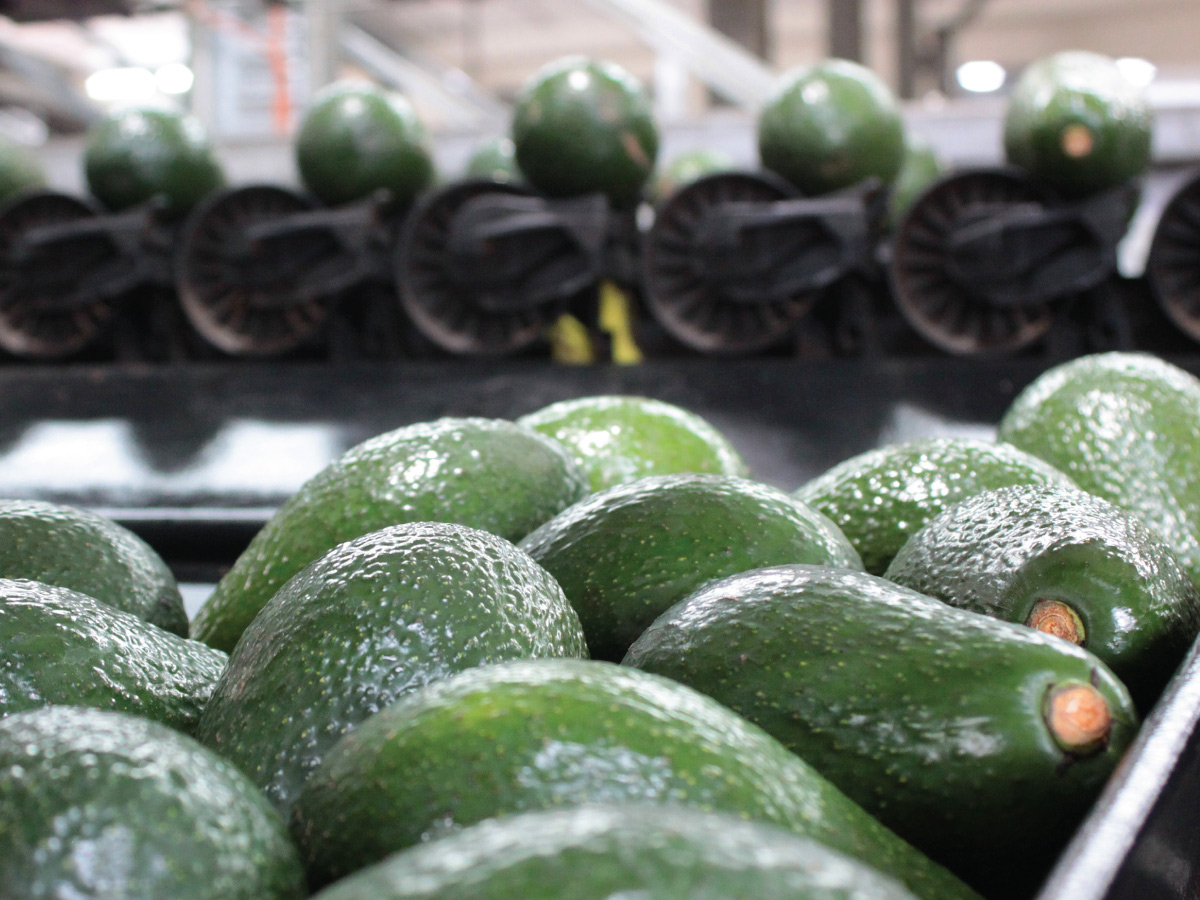 Health benefits
Avocados aren't just great on toast, they're great for your health too:
Rich in soluble and insoluble dietary fibre
Excellent source of mono-unsatured fatty acids
Contains vitamins A, E and K
Source of minerals like iron, copper, magnesium and manganese
High in potassium, with 100g of avocado providing 10% of your recommended daily amount1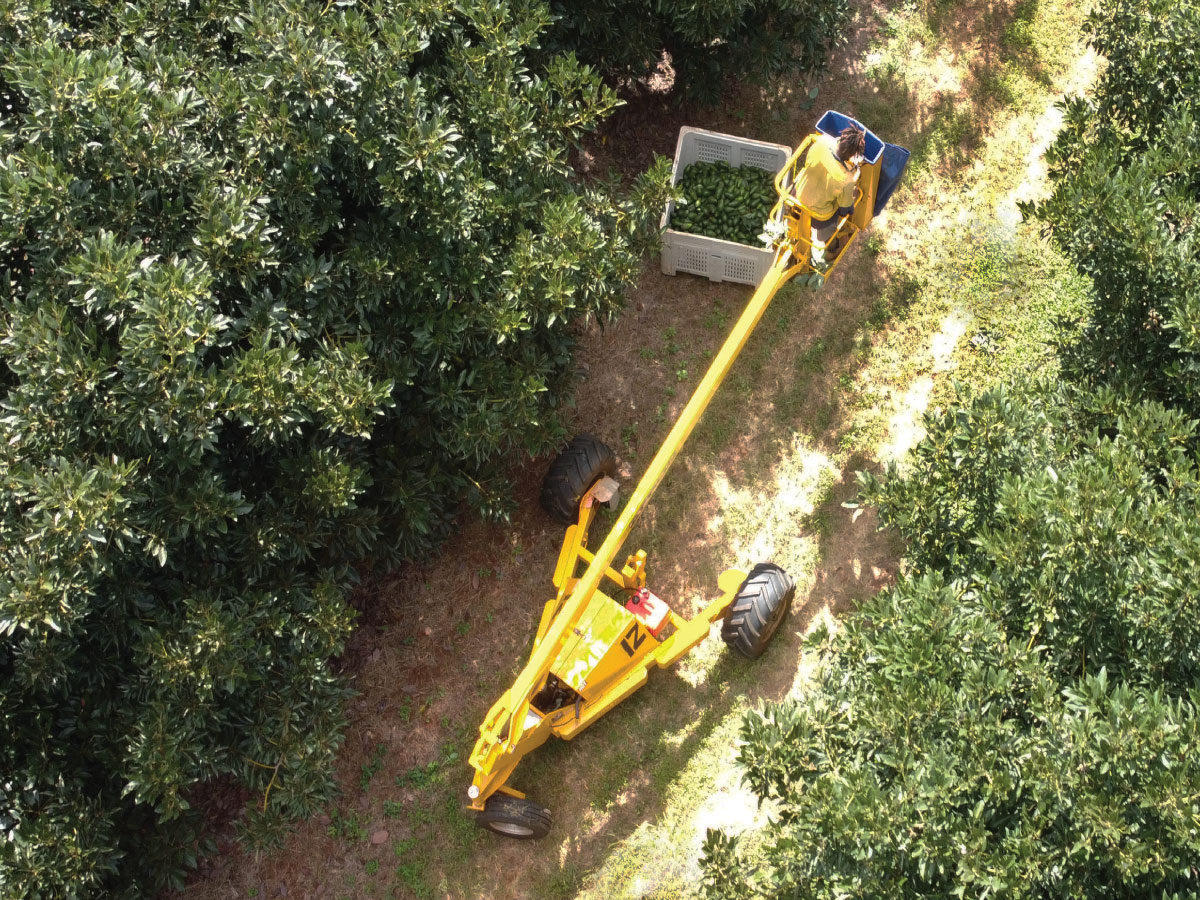 8
Avocados are in season for 8 months in North Queensland (January to August)
0
Avocados contain zero grams of sugar
Looking for more produce?
Rocky Creek Orchards specialise in growing premium horticultural produce. From a diverse range of crops, we supply domestic and international customers with 100% Australian grown fresh produce all year round. Family owned and hand-picked, Rocky Creek Orchards have set the standard for tropical horticultural produce through our commitment to quality, authenticity and social responsbility.
Would you like to find out more?