Rocky Creek Orchards was started by Lorenzo Masasso who emigrated from Italy in the 1920s. Even as a farmer, he had experienced food shortages in post-war Italy. Lorenzo moved to Australia in pursuit of opportunities to farm on a larger scale and provide for future generations.
Always growing a variety of crops, Lorenzo never focused on any one fruit in particular; reasoning that diversity in cropping would always provide food for the family and be a solid business strategy.
This continues in the present day as we endeavour to grow a variety of crops, always with a focus on the best eating varieties of every produce line grown.
Rocky Creek Orchards is a leading horticultural business located in Far North Queensland, Australia. Our operations are spread over two local government areas – Tablelands Regional Council and Mareeba Shire Council. Our closest city is Cairns.
Far North Queensland is a unique part of Australia, with landscapes varying from the World Heritage Daintree Rainforest and breathtaking waterfalls, to productive agricultural farms and cattle properties.
Tropical North Queensland is a renowned fruit growing region. We have the ability to produce many types of fruits and vegetables thanks to the several micro-climates across the region.
Dimbulah
Dimbulah was originally known for tobacco farming, however today the sandy soils and subtropical climate provide excellent growing conditions for our premium avocados, mangoes and lychees. Our Dimbulah farm is fed by the Walsh River, which runs through the farm, and is the origin of the town's name – Dimbulah – meaning "long, permanent waterhole" in local Barbaram Aboriginal language.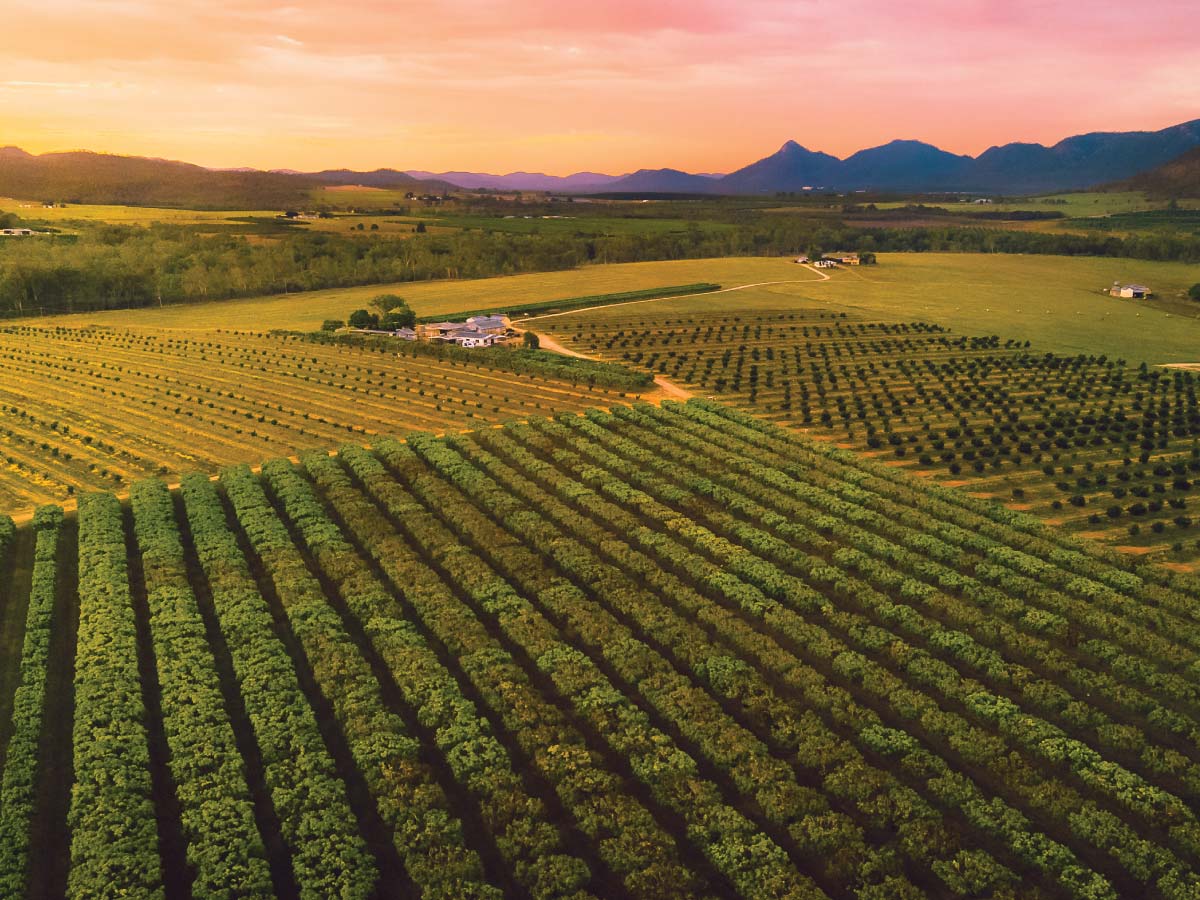 Mutchilba
Mutchilba is in the Mareeba Shire and provides Rocky Creek Orchards with much hotter and drier growing conditions than Tolga. With the skilful management of the orchard operations, we produce quality avocados, mangoes and lychees. Our water for irrigation is obtained from the Mareeba-Dimbulah Irrigation Scheme together with water from bores.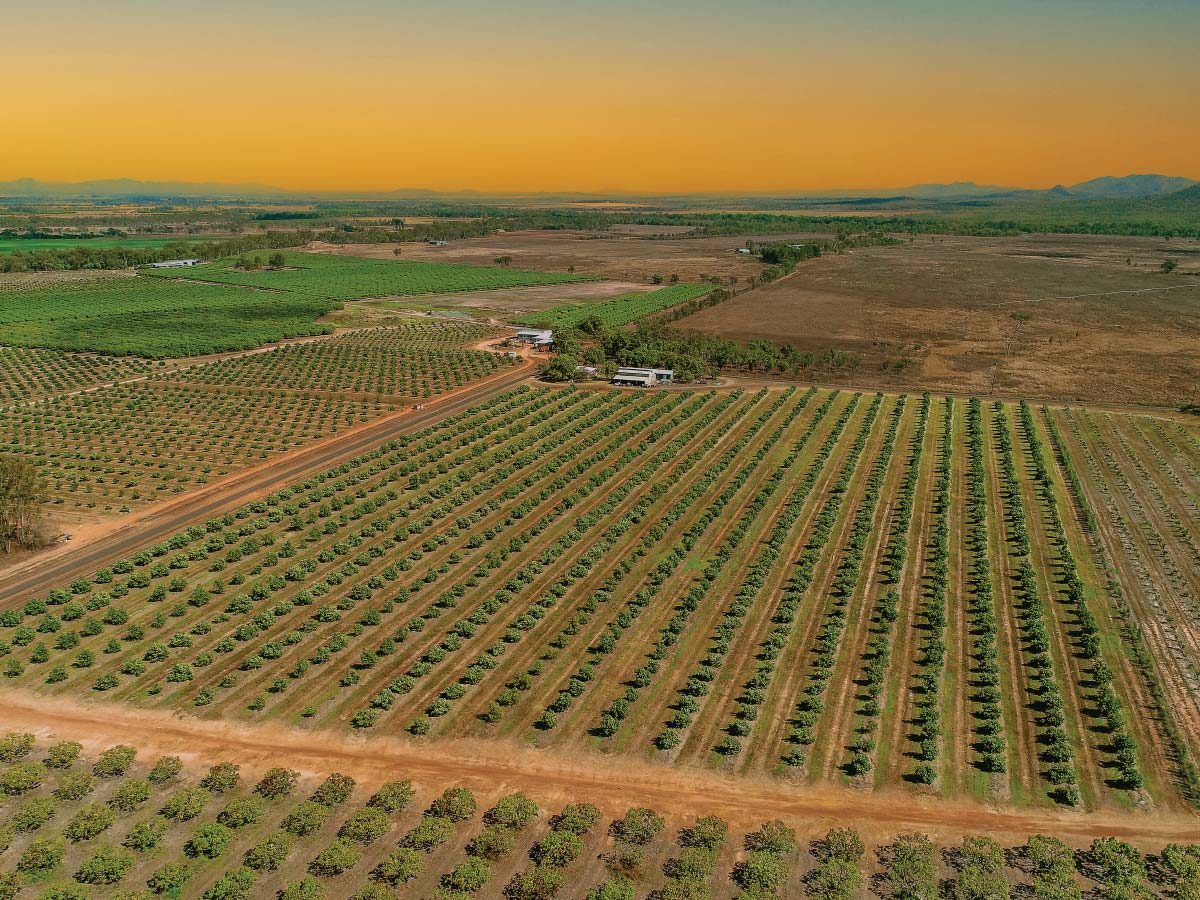 Tolga
Tolga is in the centre of the fertile Atherton Tablelands. This subtropical location has well drained, fertile soil, making it ideal growing conditions for avocados, lychees, passionfruit and kiwifruit. Our water is obtained from several sources here, including natural watercourses, bores and the Mareeba-Dimbulah Irrigation Scheme, which is supplied from Lake Tinaroo.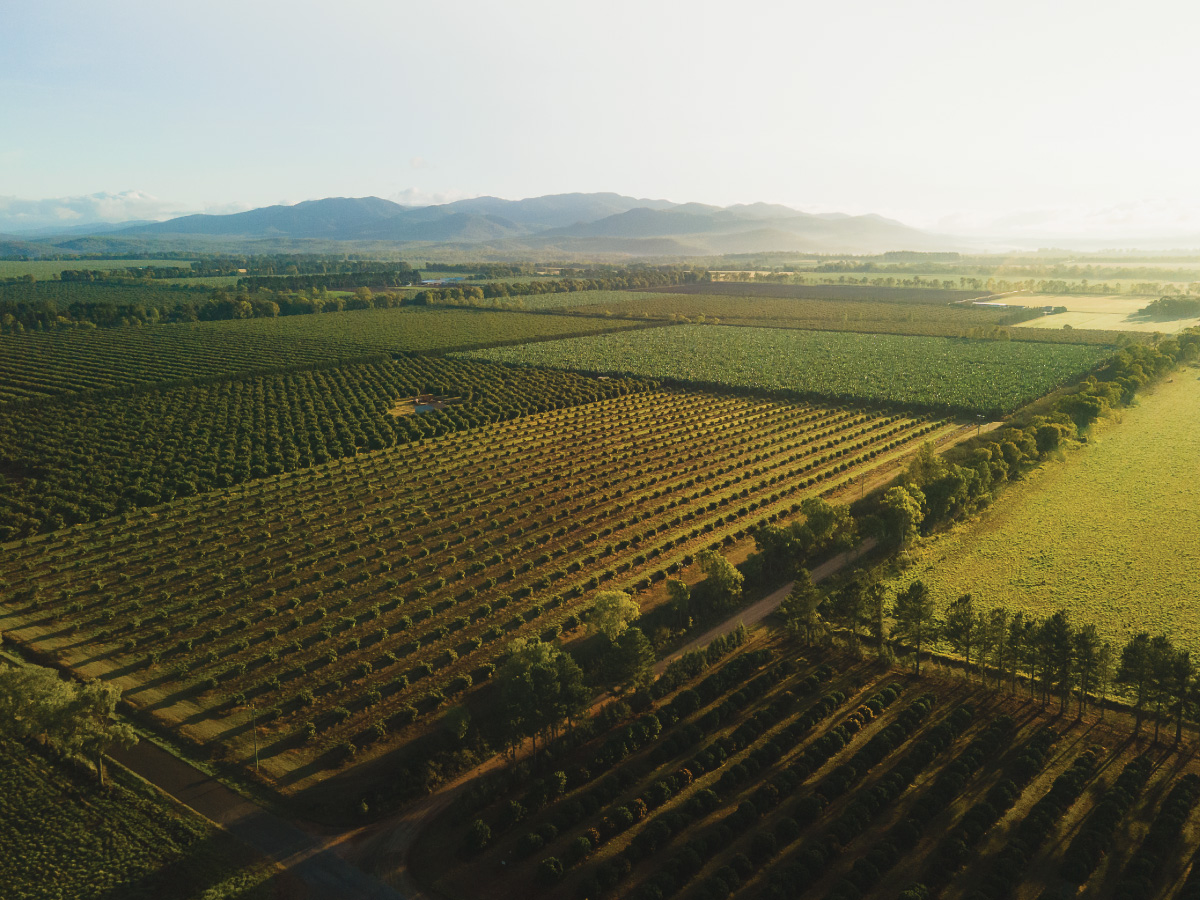 We specialise in growing premium quality, horticultural produce. Our main produce lines include avocados, mangoes, passionfruit and lychees. On a smaller scale we also grow gold kiwifruit and potatoes.
Our produce is harvested at the peak of maturity, carefully processed, packed to perfection and delivered fresh for the enjoyment and satisfaction of our customers.
A significant proportion of our annual turnover is derived directly from the management and packaging of fresh horticultural produce. All produce is supplied for both the Australian domestic market and overseas markets for export.
Being a family-owned business operating for over 90 years, we are committed to excellence and pride ourselves in our ability to provide healthy, fresh and premium produce to our consumers.