We acknowledge that our planet's resources are finite and should be used conservatively and wisely with a view to long-term priorities. Here at Rocky Creek Orchards we strive to incorporate sustainable farming practices into all aspects of farm life – from daily operations to long-term goals for minimising our impact on the planet. Our approach to sustainability is designed to address environmental, social and economic concerns and create change for a brighter future. We aim to embrace ecological farming practices to enable long-term sustainability and minimise our carbon footprint.
Solar power
We take great pride in sustainable farming. Solar is a great alternative for Rocky Creek Orchards and it covers the needs of our farm. Deriving clean, pure energy from the sun helps combat greenhouse gas emissions and reduces our collective dependence on fossil fuels. Through the use of solar, we are able to power our packing shed and increase the efficiency of irrigation at all of our locations.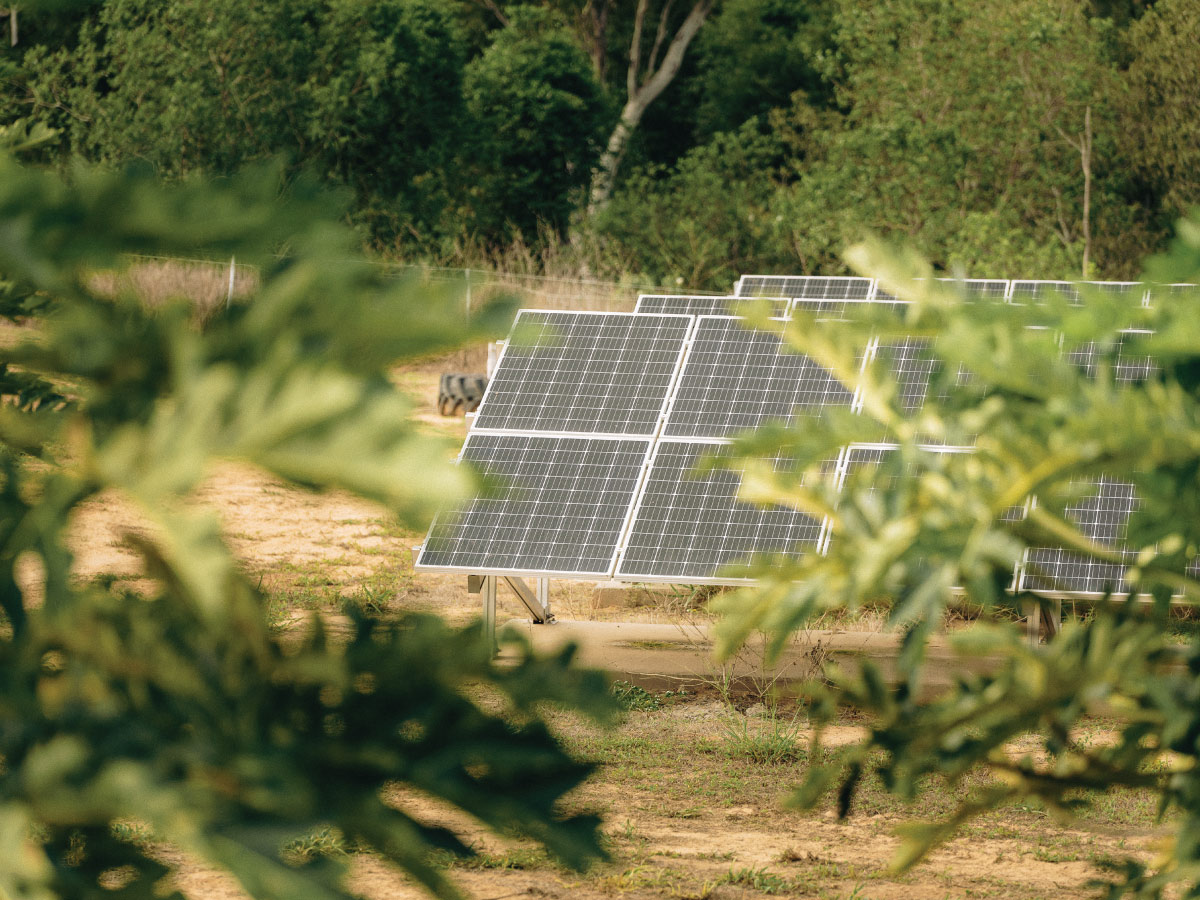 Water
Being orchardists, we have almost no run-off as the farms are completely grassed and any run-off that does happen is relatively soil-free. We are blessed with an abundance of water in Far North Queensland which is the lifeblood of the farm. Every effort is made to conserve and correctly apply this precious resource including the construction and use of dams. Another important tool is a computerised crop management system which monitors soil moisture, water flow and weather conditions to optimise each watering event and minimise water waste.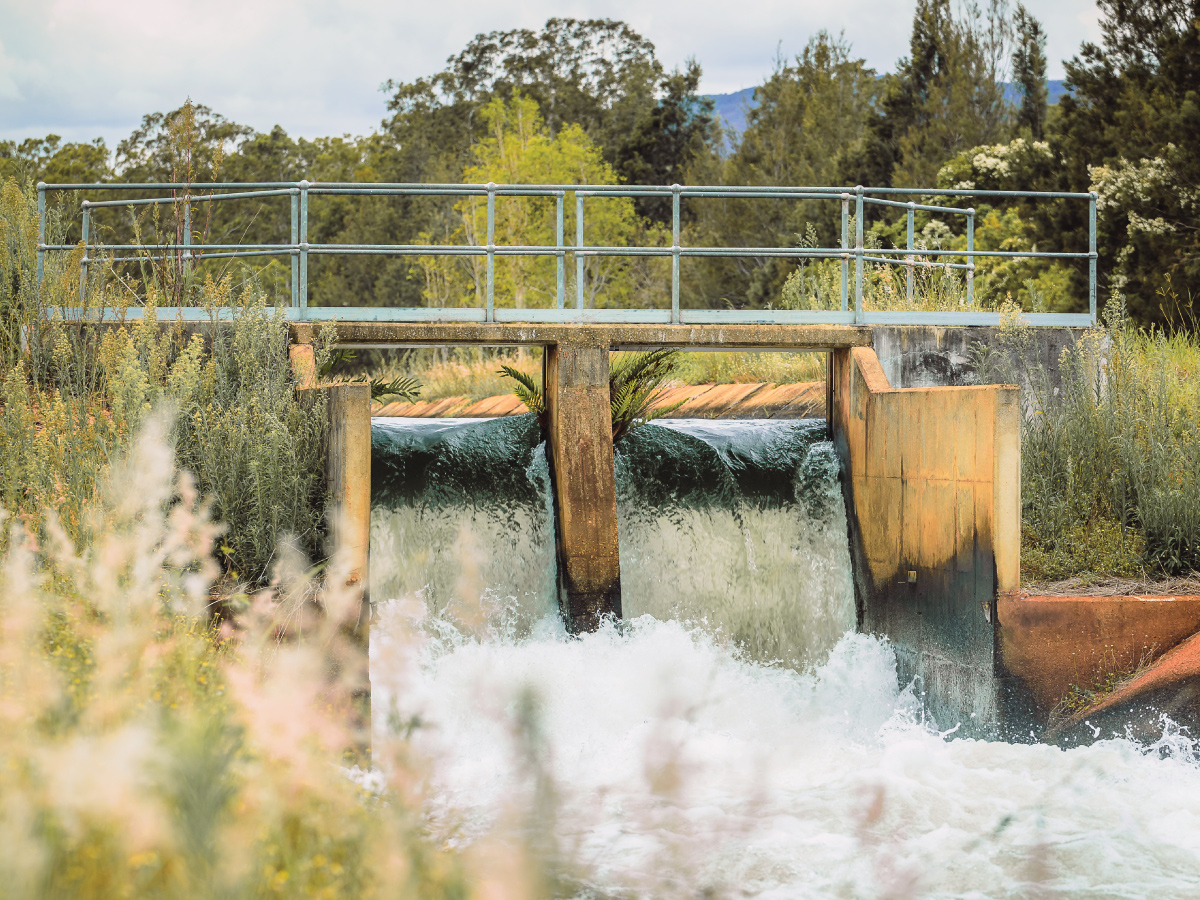 Waste
During a given season there will be produce that does not meet the quality specification of our retail and wholesale customers but is still suitable for consumption. Rocky Creek Orchards supplies its out-of-spec fruit to a number of processors to ensure that the product does not end up as waste in landfill. With these processors, our out-of-spec product are made up into oils, long-life products or juices.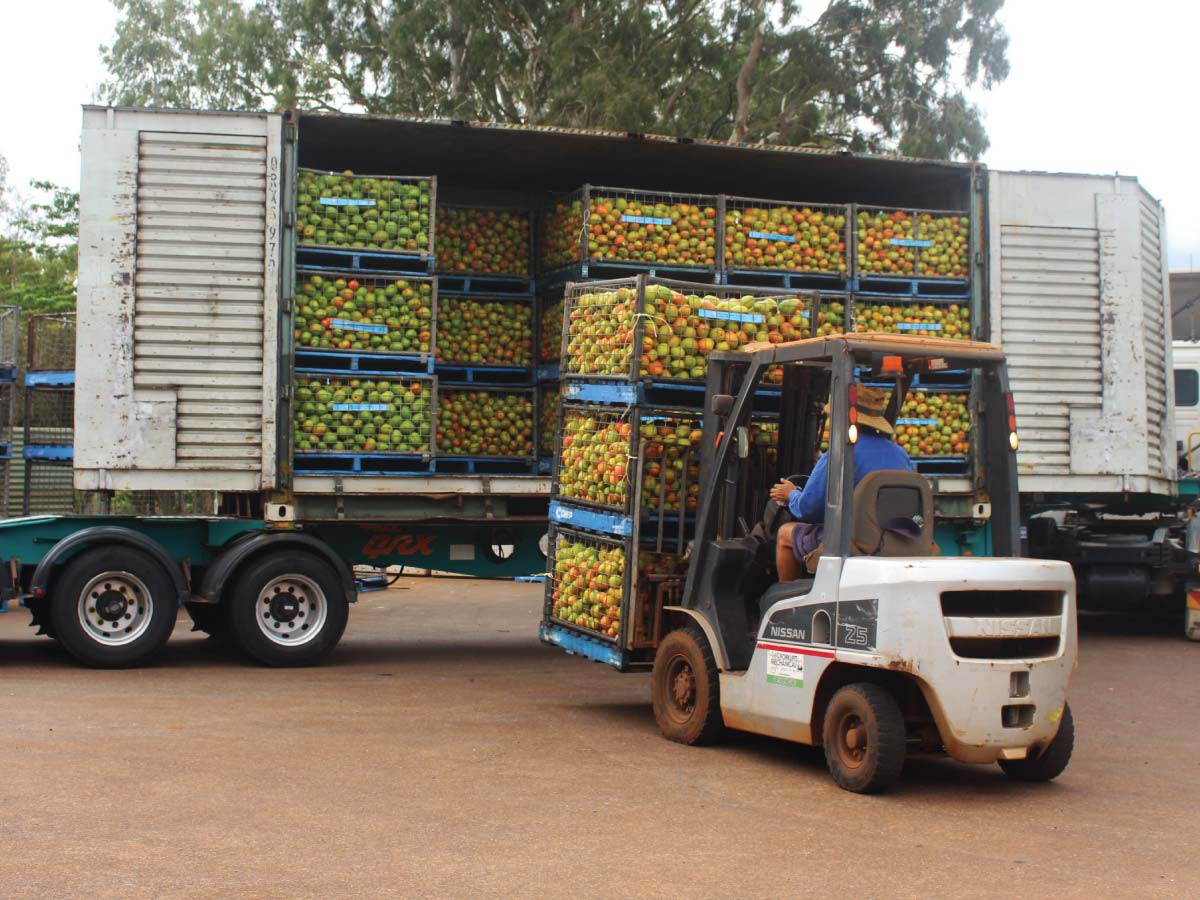 Packaging
Our packaging and presentation are key parts of our business operations. We work with our suppliers who provide experience and industry know-how to support and develop sustainable packaging solutions to meet the needs of our customers. Through the relationship we have developed with our packaging partners, the cartons and inserts used at Rocky Creek Orchards are 100% recyclable, minimising waste to landfill.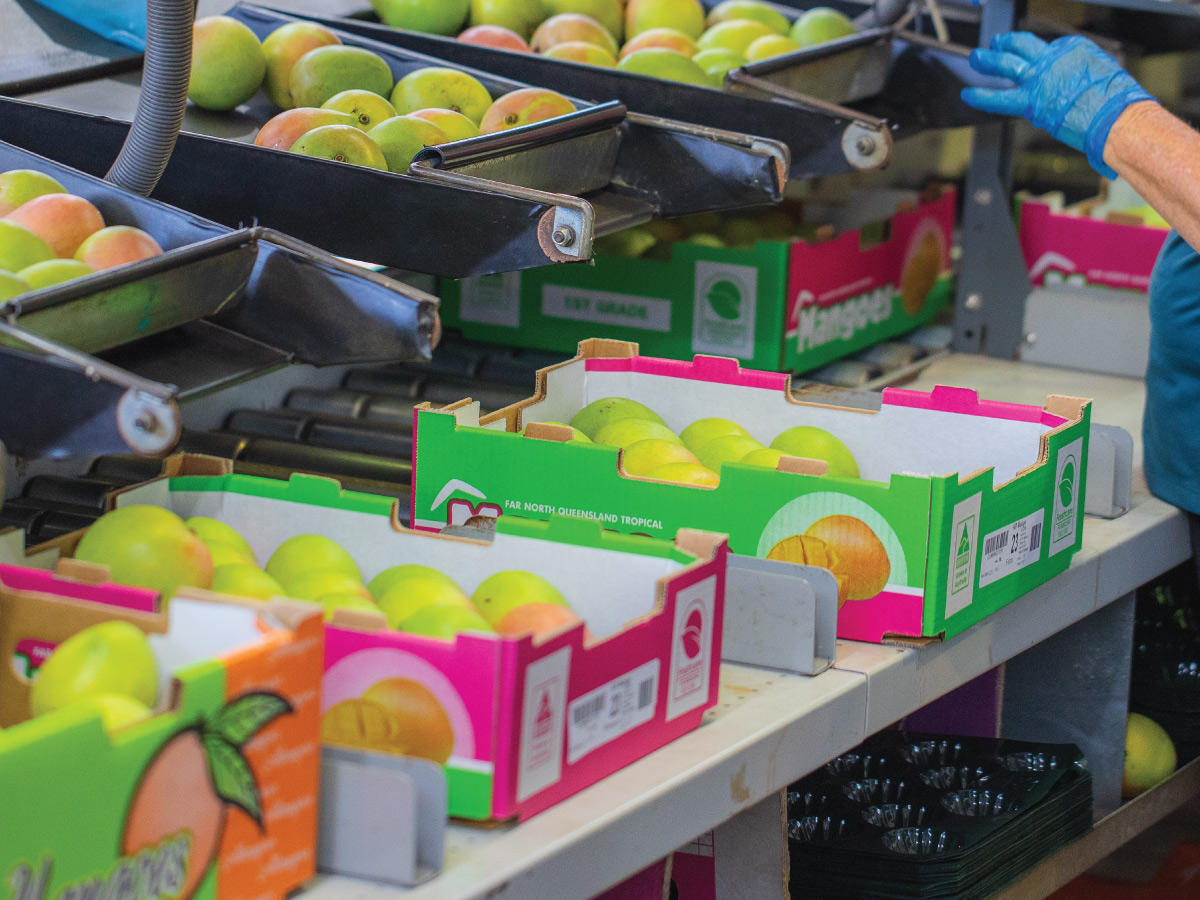 Pest management
Using integrated pest management, we can control pests using a sustainable approach to horticulture. We use agronomists weekly to check and make recommendations based on pest scouting. We determine the most appropriate intervention to control pests with preference given to the one that is most environmentally sound. If crop protection products are required, they are used responsibly by fully trained operators.